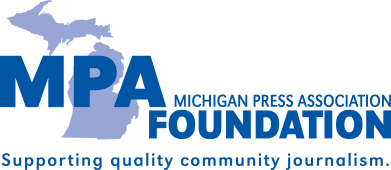 MPA Foundation Annual Scholarships
Since 1990, the Michigan Press Association Foundation has awarded scholarships to journalism students at public and private universities in Michigan. Each year, 11 student journalists have the opportunity to receive a $1,000 scholarships as they continue to pursue careers in journalism.
Congratulations to the 2019 scholarship recipients!
---
MPAF will begin accepting 2020 scholarship applications in the fall upon announcement.
Application and support material must be submitted electronically on or before Monday, Nov. 16, 2020 at 5 P.M. to Austin@michiganpress.org and Diana@michiganpress.org