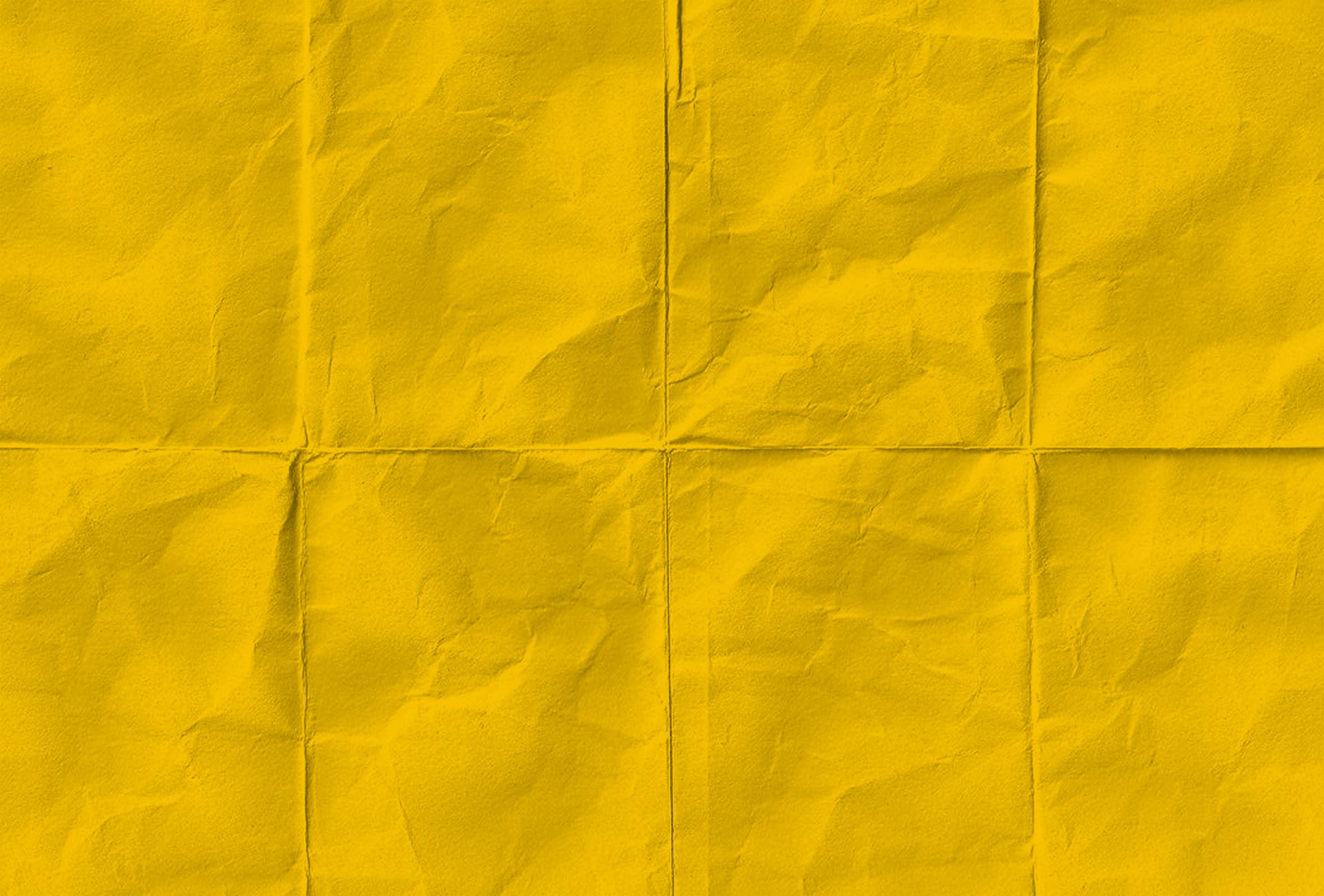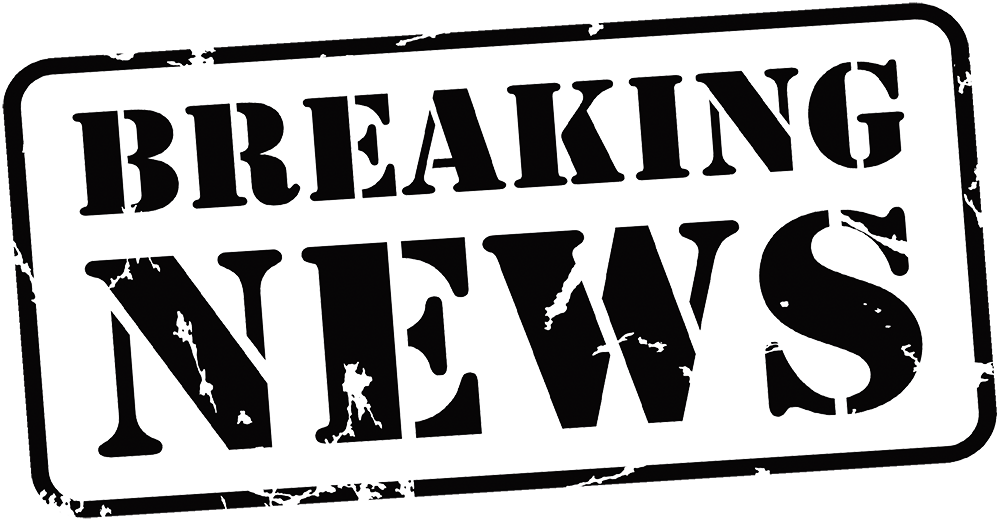 GOVERNMENT CONTROL OF WHAT YOU KNOW
Government has the power to force citizens from their homes and decide where to locate hazardous facilities. It has the power to confiscate your property or throw you in jail.
Your government claims it can save money by posting notices about tax increases, property seizure and new spending on its website. That seems well-intentioned. But doing that creates a system where government is in control of what you know.
---
of Michigan citizens polled said that they trust a local newspaper/newspaper website.
19% of those polled would allow for Government-site ONLY posting.
---
of Michigan citizens polled said they found their local newspaper/newspaper website to be more effective than posting on a government website.
Only 19% feel that a Government-only website is effective.
Government websites put government in control of what we know. Citizens need an independent, trustworthy and effective check and balance on the government that's supposed to serve them. Public notices in newspapers provide that.
Don 't Let Government Control What You know.
KEEP PUBLIC NOTICES WHERE THE PUBLIC NOTICES:
IN NEWSPAPERS
Sight Poll: EPIC/MRA, June 2015
This information has been made into an ad for placement in your newspaper.
Need this ad to be a custom size? Contact Lisa McGraw at lisa@michiganpress.org.