The MPA Annual Convention
The major gathering of Michigan newspaper representatives. The program exposes newspaper people to the latest ideas, equipment and trends.
The MPA Annual Convention has something for everyone in Michigan's newspaper world. With sessions covering trends in editorial to advertising along with a strong public policy agenda this is a can't miss weekend.
Next year's event is back in Grand Rapids on January 26-27, 2017 at the Amway Grand Plaza Hotel. It promises a great mix of learning experiences along with fun networking opportunities.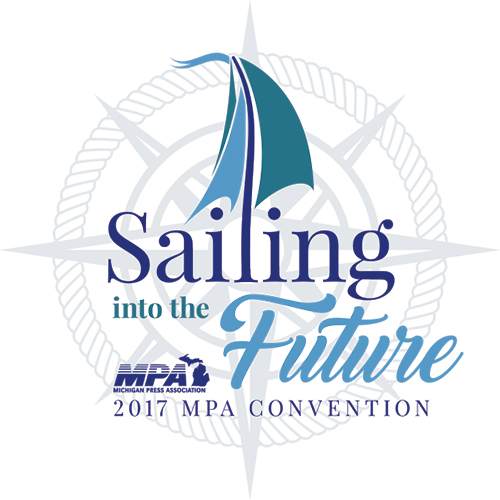 ---
Find out more on the 2017 MPA Convention!
Use the links below to see what MPA has in store for you at the 2017 Convention.
Reserve Your Room at the Amway Grand Plaza Hotel
Reserve your room at the Amway Grand Plaza Hotel by Thurs. Jan. 21, 2017. Call 800.253.3590 to make your reservation over the phone or use the link below.
Reservations Process & Booking Website
A dedicated booking website has been created for the Annual Convention so will will be able to make, modify and cancel their hotel reservations online, as well as take advantage of any room upgrades, amenities or other services offered by the hotel.
Sponsors of the 2016 MPA Annual Convention
Platinum Sponsor

Platinum Sponsor