The MPA Annual Convention
Celebrating 150 Years
The 2018 MPA Annual Convention will honor its landmark sesquicentennial with a larger than ever convention and celebration. As we wind up to the new year, MPA will be promoting the sesquicentennial with new events and old favorites.
The Annual Convention will be held in East Lansing on May 10 -11, 2018 at the Kellogg Hotel & Conference Center. It promises a great mix of learning experiences along with fun and networking opportunities.
Join us for the 32nd Annual Foundation Scholarship Golf Tournament on May 9 in conjunction with the Convention.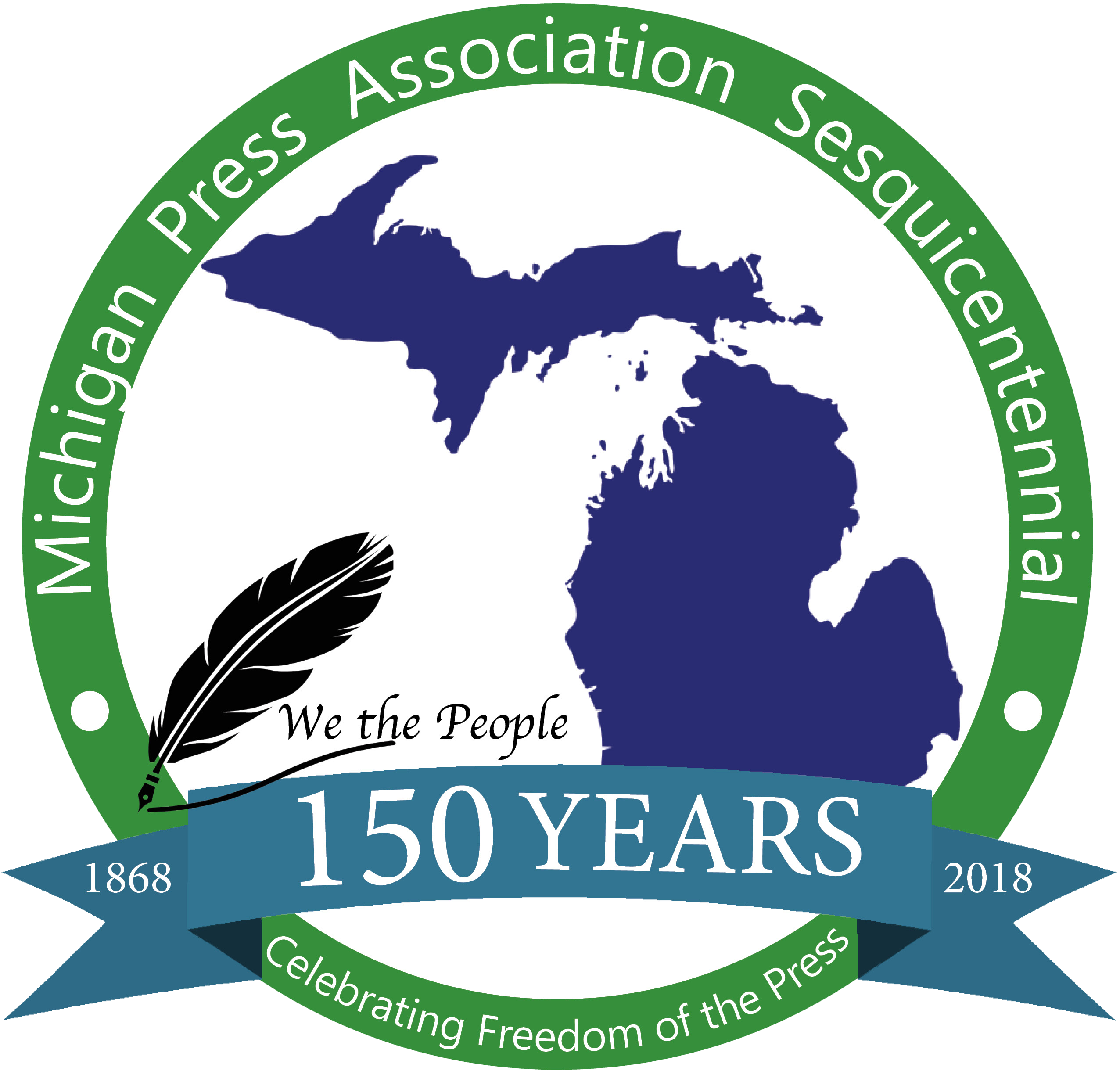 ---
Sponsor the 2018 MPA Annual Convention