MPA Better Newspaper Contest
Bigger Contest Spotlights Better Journalism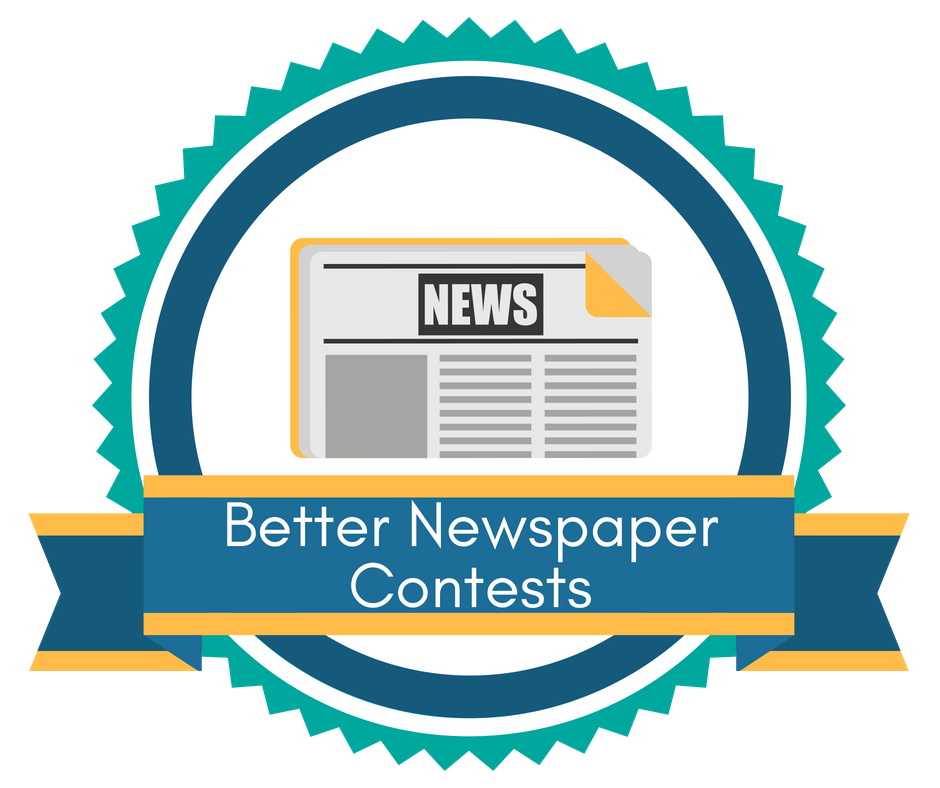 The Michigan Press Association's annual Better Newspaper Contest allows member journalists, photojournalists, columnists, designers to show off their best work. Each year, a state press association reviews thousands of entries submitted by Michigan newspapers and Individual members. The increased competition inspires all journalists to produce better work, which in turn, nurtures stronger communities.
The 2020 contest will begin August 1 and continue through October 2.
Additional information and contest rules are below.
If you have any questions please contact us at bnc@michiganpress.org or 517-372-2424.