Belle Isle Newsboy Shelter Restoration Project
---
Saving a Piece of Newspaper History
MPA has chosen a new project to preserve the history and promote the future of journalism in Michigan. As we wind up to the new year, MPA will be promoting the sesquicentennial with new events and old favorites, including the restoration of the Belle Isle Newsboy Shelter.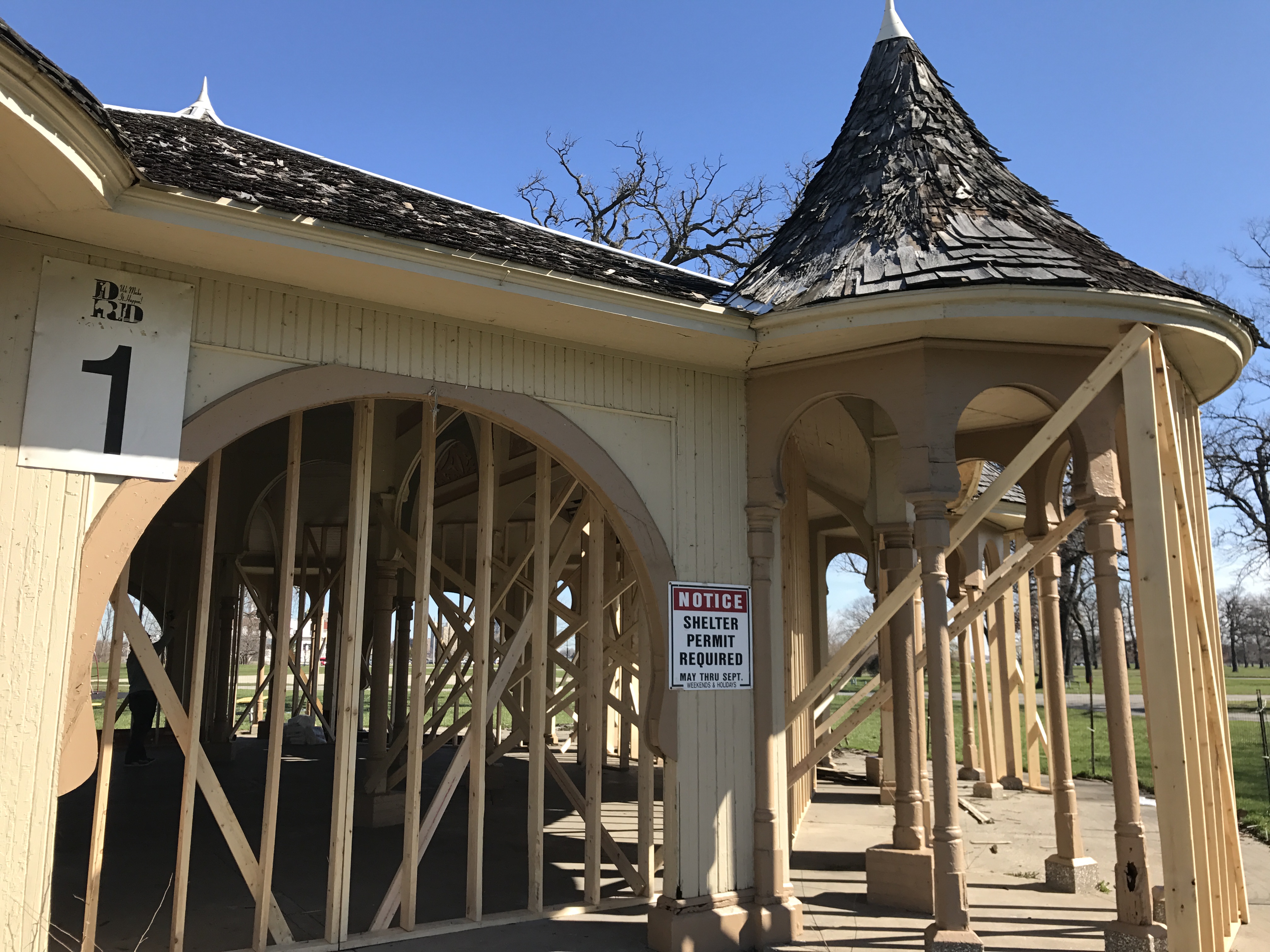 Built in 1911, Shelter #1 (also known as the Newsboy Shelter) is on its last leg. The shelter's wooden joists are rotted, and the roof is severely deteriorated. The structure is not stable and risks a total loss with one strong storm. Funding is needed to stabilize and restore this gathering spot that has served Detroiters for generations.
While a total restoration of the Newsboy Shelter is sorely needed and comes with a significant price tag, there are emergency measures needed now to prevent further decay and potential total loss of the shelter. Funds generated from this campaign will enable the Michigan Department of Natural Resources and the Belle Isle Conservancy to respond to the most pressing and threatening structural issues. Time is of the essence to ensure this iconic shelter stays intact. Your donation is needed to save the shelter! Once the core structure is shored up and stabilized, we can focus on the long term plan for a full restoration so it can be put back into service as a gathering place for the community.